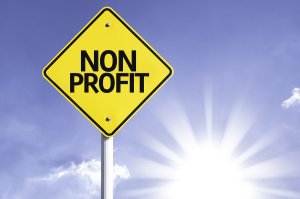 If you run a non-profit, offering health insurance to your employees may seem like a decision that's out of your budget. With limited access to capital, it's normal for small non-profit organizations to feel hard-pressed to offer or maintain health insurance coverage for their employees, even though health insurance coverage is an excellent tool for recruiting and retention. The good news is that group health insurance in New York City is more affordable than you think.
Budgeting for group health insurance is no different than budgeting for marketing or a new office. Once you find out how much extra your non-profit is bringing in each month once all expenses are accounted for, contact an insurance provider in NYC that specializes in non-profit insurance coverage to assess current health insurance rates and compare against your budget.

If you're shopping for group health insurance for your non-profit's employees, one of the most important factors in the price of the policy is the deductible each employee is responsible for. The deductible is simply the amount of money an insured individual must pay out-of-pocket before the insurance provider will pay the remaining bills. Watch this short video clip to learn more about deductibles on group health insurance policies.
For help making sense of your non-profit's group health insurance policy, or to shop around and compare rates, contact an insurance provider in New York City that specializes in non-profit insurance coverage. While you research your group health insurance options, ask about directors and officers (D&O) insurance coverage as well.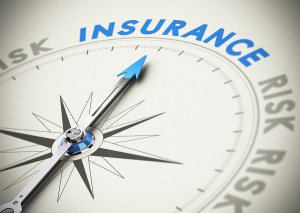 Non-profits perform a valuable service for countless numbers of people all around the world. Unfortunately, the good deeds of the directors and officers of non-profit organizations isn't enough to protect them from litigation. Whenever you are involved in making decisions that affect other people or organizations, those decisions can come back to haunt you if they cause harm or loss of any kind. The good news is that decision-makers of your organization can obtain protection for litigation with directors and officer (D&O) insurance in New York City. Here are some reasons why D&O insurance is important for your non-profit organization.
Protects Against Personal Litigation
The most obvious benefit of D&O insurance is that protects directors and officers from personal liability arising from the fiduciary duty to third parties. Directors and officers who are accused of neglect, misconduct, or mismanagement of organization resources can be on the hook for millions of dollars in fines and damages. D&O insurance effectively indemnifies directors and officers from personal litigation for any alleged misconduct or mismanagement.
Retains Quality Directors and Officers
If you want to run a successful non-profit, you need the best and brightest men and women at the helm. D&O insurance can show these individuals that you value their leadership and their value to the organization, which in turn may help your non-profit retain the directors and officers who will shape the future of the organization.
Favorable Market Conditions
The good news for non-profit organizations is that now is an excellent time to purchase D&O liability insurance. Pricing has significantly softened the past few years thanks to increased capacity, more sophisticated underwriting tools, and a recent decreasing trend in claims. Talk to your non-profit insurance provider in New York City to get a quote on D&O insurance.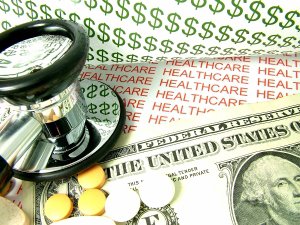 Although non-profit organizations are not obligated to provide healthcare benefits for part-time or full-time employees, there numerous advantages to purchasing a group health policy. For one, providing your employees with benefits will help you attract the best and brightest talent. Healthcare benefits may also reduce turnover. Healthy and happy employees are also usually more productive and take a greater interest in the organization's success.
When choosing a group health policy for your non-profit organization in New York City , start by deciding how much your organization can budget for health benefits and look at options from there. Next, consider whether you will offer health insurance for your employees only or family members of employees. A non-profit insurance provider can help you select the best plan for your organization.