Tips for Choosing Your Non-Profit Group Health Policy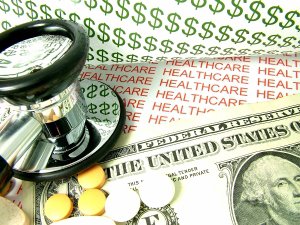 Although non-profit organizations are not obligated to provide healthcare benefits for part-time or full-time employees, there numerous advantages to purchasing a group health policy. For one, providing your employees with benefits will help you attract the best and brightest talent. Healthcare benefits may also reduce turnover. Healthy and happy employees are also usually more productive and take a greater interest in the organization's success.
When choosing a group health policy for your non-profit organization in New York City , start by deciding how much your organization can budget for health benefits and look at options from there. Next, consider whether you will offer health insurance for your employees only or family members of employees. A non-profit insurance provider can help you select the best plan for your organization.