Who Do We Work With?
Insurance Coverage for Nonprofit Organizations
We Are An Independent Insurance Agency Who Works for You!
As an insurance firm that has been around since 1925, our team at Gross & Company Insurance thoroughly understands all the concerns of a nonprofit organization. This includes the differences between nonprofits and for profit companies, and the risks involved.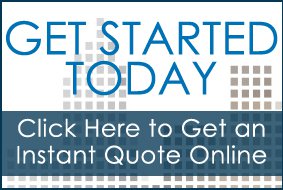 Although we are very experienced in handling insurance policies for nonprofits, we want to make sure all of your needs are met. Our process includes working with you directly to talk about your needs, so that your business is completely covered. Get started today with an instant quote for your non-profit today.
Our clients include:
Religious institutions (churches & synagogues)
Schools
Medical health centers
Youth and human services
Boys and Girls Clubs
YWCAs
Group homes
Food banks and pantries
Like for profit companies, non-profit organizations have physical locations and employees which means they often benefit from having both property insurance and workers compensation insurance as buildings can suffer damage and employees can get hurt on the job. Additionally, since non profit organizations typically have volunteers at the organization, general liability insurance is another form of insurance protection that non-profit organizations should look into.
To protect board members, non-profit organizations should look into directors and officers liability insurance which protects board members should legal action be taken against their nonprofit.
Make sure your non-profit organization has the full protection you need. Contact Gross & Company Insurance today. We can assess your coverage requirements and provide an immediate quote.