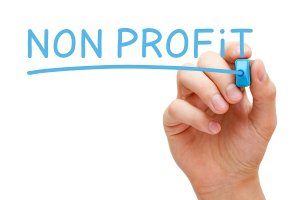 Even though nonprofits do tremendous good in the world, they are equally as exposed to risk as individuals and corporations. For this reason it's important that every nonprofit protect itself and its interests with nonprofit insurance . This article briefly touches on some of the most important components of nonprofit insurance, including general liability and D&O insurance. Because every organization's insurance needs are different, speak with an insurance agent or broker in New York City who understands the complexities of insuring a nonprofit.
General Liability
Every nonprofit needs a general liability policy, which protects your organization against claims of personal injury and/or property damage. An insurance agent can help measure your organization's risk and determine the amount of coverage your organization needs. Some factors used to measure risk and determine coverage include square footage, receipts, and the number of members or participants in your organization. If you are concerned that your general liability policy does not provide adequate coverage, you can take out an umbrella liability policy which provides additional limits (typically in incremental limits of $1 million).
Directors and Officers Liability
Directors and officers (D&O) liability insurance protects board members from personal financial loss resulting from litigation. Because directors and officers are typically sued for acts that result in financial damages and not bodily injury or property damage, these claims typically aren't covered by general liability insurance. A broadly written D&O liability policy will cover a wide number of different allegations to minimize risk exposure.
Automotive Liability
Even if your nonprofit doesn't have its own fleet, you still need an automotive liability policy. Automotive liability insurance will protect your organization against third-party claims when employees or volunteers are involved and at fault in an accident while driving their personal vehicles on behalf of your nonprofit. Automotive liability insurance also provides protection for any vehicles your organization rents or leases.