Insurance for Non-profit Organizations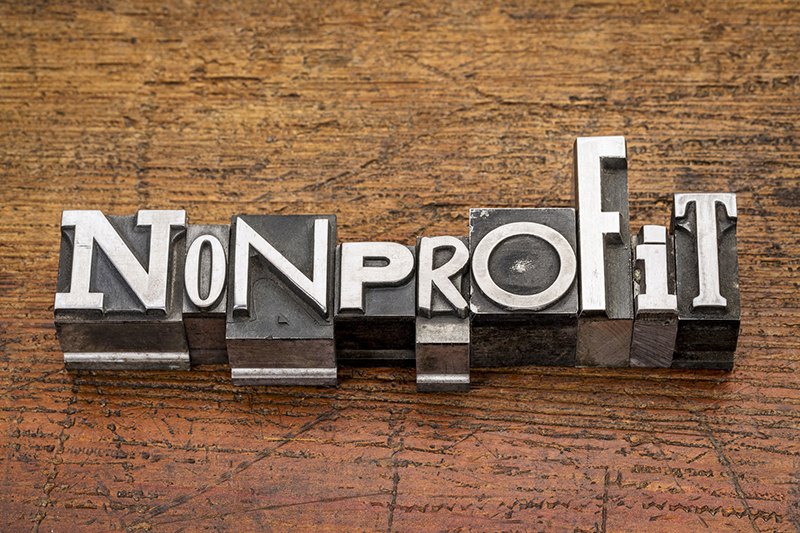 Non-profit organizations are run by people with a particular skill set and special heart. They are not known to generate loads of funds. Most of the time, they work under a very tight budget. However, just like any other organization, non-profit organizations need insurance. Here are some of the reasons why:
1. Non-profit organizations have volunteers and employees
Non-profit organizations have people who work for them, either voluntarily or for a salary. It is therefore essential to buy insurance policies. One of them is the Employee Practices Liability policy, which protects the insured people within the organizations against the damages caused by claims such as wrongful contract terminations, mean employment practices, and many others.
2. They host an array of special events
Most of the non-profit organizations hold special events such as charity programs. Accidents might occur in such events leading to loss or damage of assets. Therefore, getting a Special Events insurance policy will cover the organizations from the financial impacts due to such risks.
3. A non-profit organization can be vulnerable to cybercrime
The fact that a non-profit organization does not engage in activities to generate profit does not mean that they cannot be cyber breached. They, however, tend to overlook this and fail to prepare to deal with such attacks. Therefore, getting the right D&O Liability Insurance will include a Cyber and Privacy Coverage..
4. Their buildings and offices are at risk of vandalism
Even the good deeds, not everyone will appreciate or approve your organization's work or trying to accomplish it. Someone can just decide to break several office windows or vandalize your property. In case such incidences happen, a Small Business Property Insurance will come to your rescue, covering the replacement and repair costs. Moreover, as you wait for this to be done, the package will also be covering the losses incurred as dictated by the business interruption policy.
Yes, your organization's main aim is to help other people, but why should you forget to help yourself too?