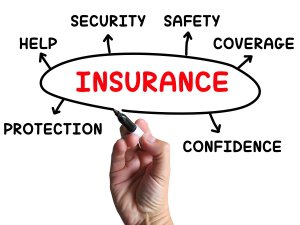 Like the officers and directors of for-profit companies, the officers and directors of non-profit organizations have fiduciary responsibilities. This means that non-profit board members may be required to defend themselves against claims of wrongful or tortious conduct, and may also face substantial liability exposure. D&O insurance in New York City can certainly limit the risk for non-profit directors and officers, but there are exclusions to every policy. Exact coverage varies from policy to policy, but here is a look at some of the general exclusions of most D&O policies.
Knowledge Exclusion
A common exclusion is the knowledge exclusion, which excludes coverage in the event that a policyholder had knowledge of facts and/or circumstances at the start of the policy that might reasonably be expected to result in a claim. However, the fact that the knowledge exclusions may exclude coverage for one claim does not necessarily mean that other claims in the same proceeding are also excluded from coverage.
Personal Profit and Fraud Exclusions
Most D&O insurance providers usually exclude coverage for claims arising out of circumstances where the policyholder is trying to obtain a personal profit. D&O policies also do not cover claims resulting from fraud, dishonesty, or criminal or intentional misconduct by a director or officer. Expanded claim endorsements may be available by your New York City D&O insurance provider to expand the claims covered by the policy.
Insured vs. Insured Exclusion
Another common exclusion is one that denies coverage if one insured party sues another insured party. This exclusion prevents an officer or director from looking to the policy if one or more claims arise in the context of litigation between or among persons or entities included in the D&O policy. The insured vs. insured exclusion also denies coverage for claims between the institution and its own officers and directors.