What is Professional Liability Insurance?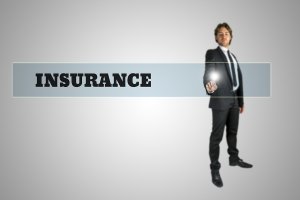 Even professionals can make mistakes. Unfortunately, when high-level executives and managers make a mistake, it can result in multi-million dollar lawsuits. The good news is that professional liability insurance, such as directors and officers (D&O) insurance, is designed specifically to protect yourself, your colleagues, and your organization should a lawsuit be brought against your non-profit. Professional liability insurance is most commonly associated with private companies, but they can serve as an extra measure of protection against litigation for non-profit organizations and even community associations.
If you run a non-profit, contact an insurance company in New York City that specializes in providing insurance plans for non-profits . In addition to D&O insurance, you may also be interested in business auto liability, employee benefits liability, sexual conduct liability, and commercial general liability policies for your non-profit.