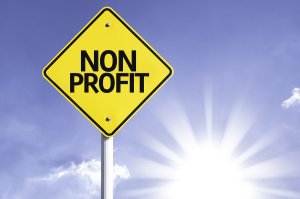 As if running a successful non-profit organization wasn't hard enough, you and your colleagues have to constantly be wary of legal actions from individuals and other organizations. To prevent a lawsuit from destroying you and your non-profit, purchase directors and officers (D&O) insurance from a reputable insurance firm in New York City. D&O insurance is protection against a breach of duty by the directors and officers, including actual and alleged acts of omission, error, misstatement, negligence, and oversight. As there are no standard D&O policies, you will need to work with a non-profit insurance provider to design the best D&O policy for your organization. Here are some of the most important issues that should be considered:
Claims-Made Coverage
While most liability insurance policies pay for events that occur during the policy period, D&O policies pay for lawsuits filed during the period; in other words, the wrongful act does not need to have occurred during the policy period for D&O insurance coverage to take effect. Talk with your insurance provider to determine whether a claims-made policy or occurrence policy is best.
Extended Reporting Period Coverage
In the event that your D&O policy is replaced or cancelled, a claims-made policy will not provide protection for lawsuits brought during the uninsured period. To protect yourself and your colleagues from events that took place prior to expiration or cancellation of your policy, consider extended reporting period (ERP) coverage.
Employment-Related Practices
One of the most common lawsuits brought against non-profit organizations deal with employment-related practices. When designing your D&O policy, check the policy's definition of "wrongful employment acts" and make sure discrimination suits brought by third parties are covered. Including employment practice claims in your organization's D&O policy could affect the limit of liability available for other claims, so work with your New York City insurance provider to determine the appropriate coverage and liability limits for claims.