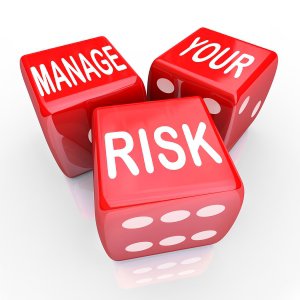 D&O liability insurance in New York City is a critical form of financial protection that can safeguard nonprofits big and small from the substantial financial fallout that even a single lawsuit could bring. The goal of many nonprofits is to aid the demographics that they serve. The various objectives of these nonprofits attract individuals with likeminded passions, and in some cases, these people eventually become board members. Though board members may have the wellbeing of their respective nonprofits at heart, any number of circumstances can lead to legal action that threatens both their financial security and that of their respective nonprofits.
Poor Fiscal Expertise
It often takes substantial economic acumen to run an effective nonprofit. As well intentioned as a nonprofit's board of directors and officers may be, they may make poor monetary decisions because they lack the required financial prowess. In some cases, these decisions may trigger a lawsuit holding these individuals responsible for their actions. Liability insurance can see to it that a nonprofit has the monetary protection it needs to weather such a situation.
Minimal Regulation
Further complicating the roles of nonprofit board members is the common lack of regulation over their activities. Many nonprofits thrive only because of the personal dedication that their board members, volunteers, and employees have toward a mutual goal. They often are left to their own devices when it involves making decisions for the benefit of the nonprofit. Without informed guidance from knowledgeable financial advisors, they may make choices that could risk a future lawsuit, making nonprofit directors and officers liability insurance a mandatory measure of protection.
Considerable Legal Expense
Whether taken against a single individual or large corporation, legal action can put the financial security of the defendant in great peril. Even outside of damages that may be due to those pursuing a lawsuit, it make take thousands of dollars to get the representation necessary to defend a nonprofit and its board members against the claims of a plaintiff. Directors & officers liability insurance could mean the difference between successfully navigating a lawsuit and surrendering all financial assets because of it. Regardless of the size of a nonprofit or its board of directors and officers, every nonprofit organization should secure an appropriate amount of D&O insurance.